Don't forget to sign up for tomorrow morning's Red Bug Slough Bioblitz at 9am! It's the fall wildflower season so let's see what is blooming? Will we find a beautiful blazing star? A fantastic Fakahatchee grass? Magnificent magnolias perhaps? Colorful crossvines? Or will be be leaping over creeks to find the rare pine lily? Be sure to keep following for more wonderful opportunities to explore Florida's colorful fall season.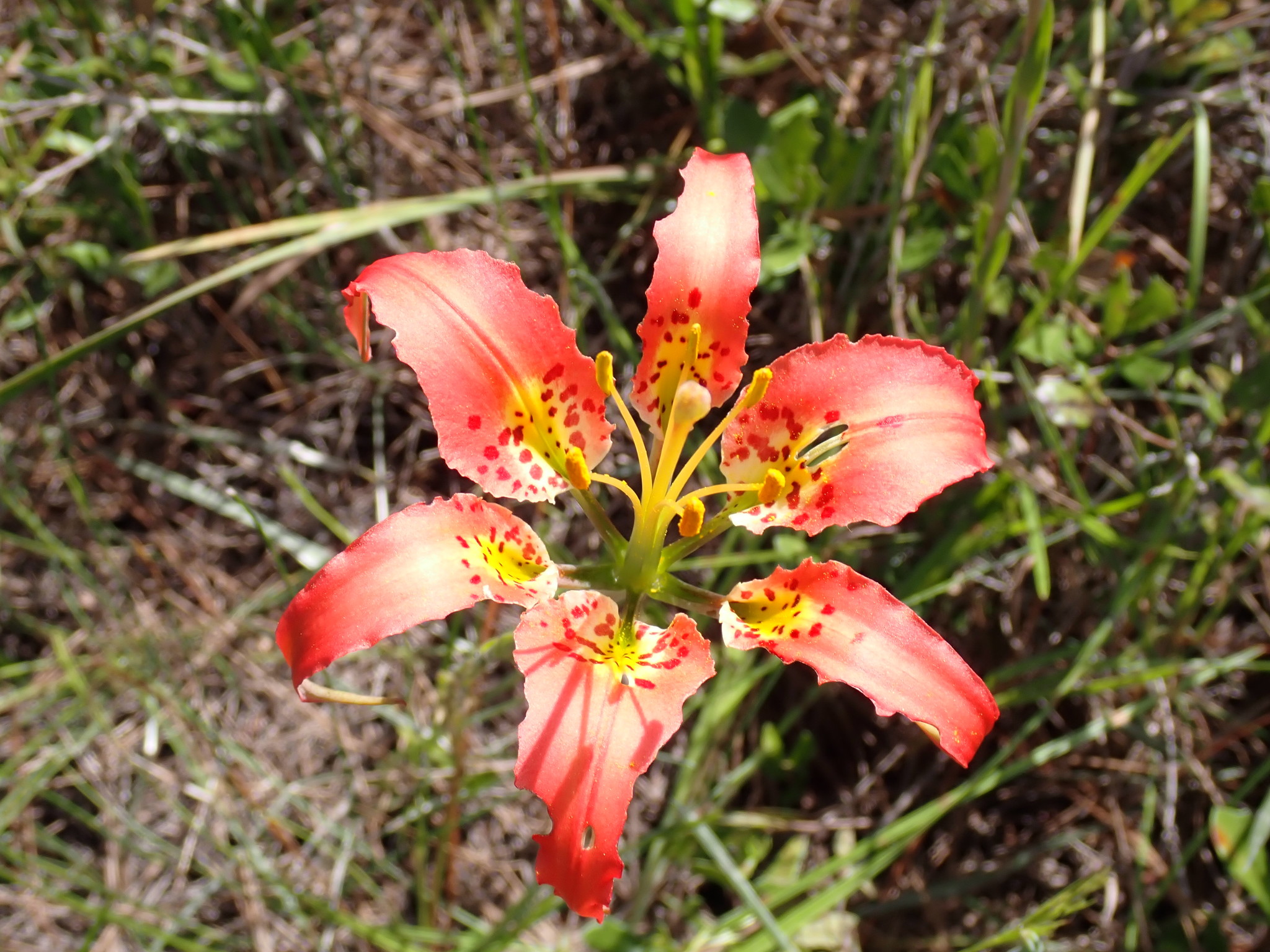 Pine Lily or Lilium catesbaei is a rare seasonal lily preferring open pine flatwoods habitat and can be found across the American Southeast. These lilies can bloom over 6 inches across and are highly seasonal only found in September through November blooming in our area. Keep a look out!
Also if you are interested in getting involved outside of EcoFlora, the Serenoa local chapter Florida Native Plant Society is back and has their own hikes. So let's get out there and document our wonderful flora and fauna!

Posted on
September 14, 2022 06:30 PM
by

sarasota_manatee_ecoflora_sean