Keep an eye on these links below for any documentations that are a first for the Chicago metro region on iNaturalist in 2021. These aren't necessarily totally newly documented for the region, just the first time they've been added to iNaturalist for the region (still cool!).
You'll often find species on here that are the result of computer vision errors as well as observations that should be marked captive/cultivated. Fixing these helps sort the wheat from the chaff and keeps range maps representative of wild organisms.
I've excluded casual observations here. Everything is split up into observose natural groups and then divided further when those groups have more than 500 taxa in the search results, due to the limitations of iNat's Compare tool.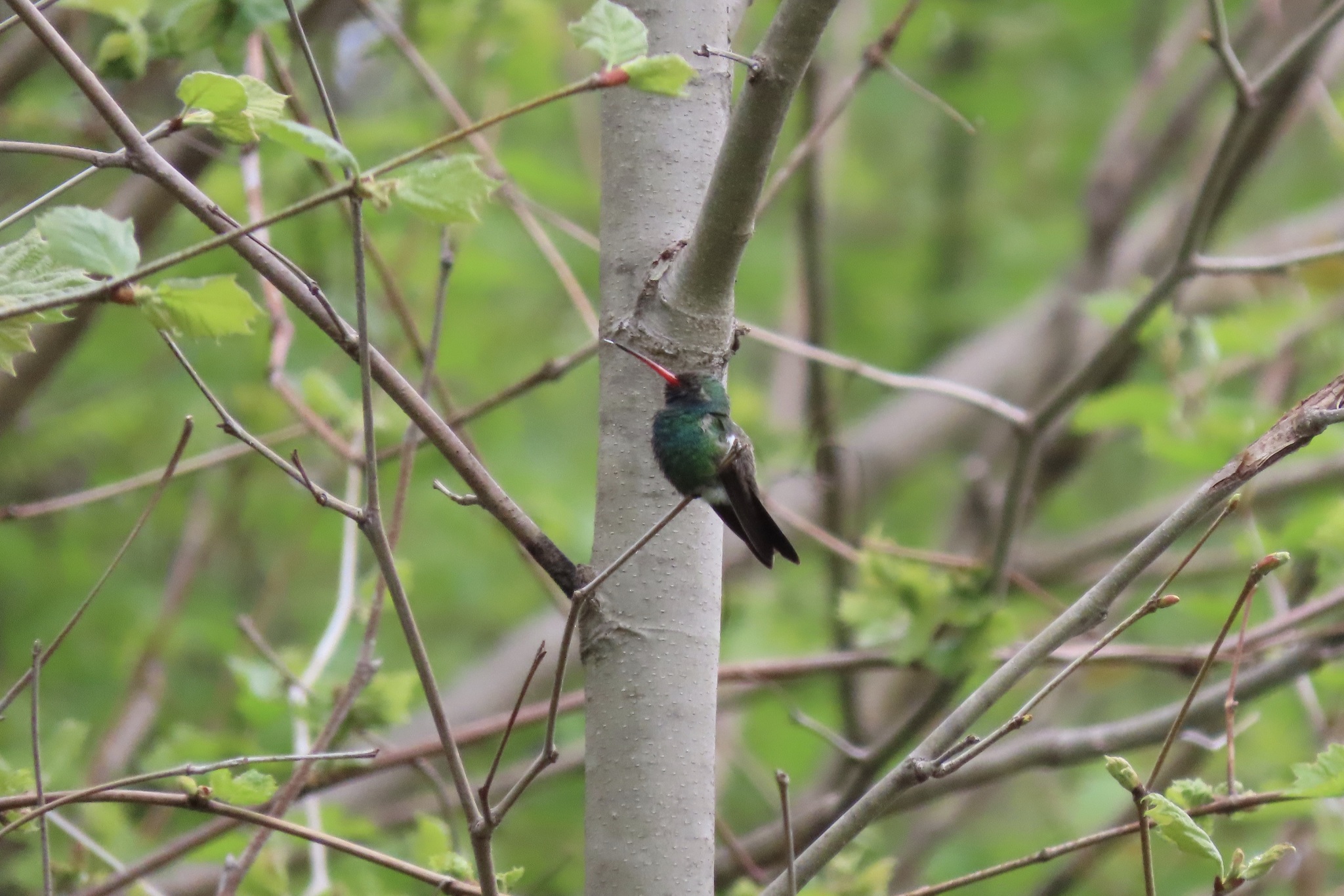 Broad-billed hummingbird (Cynanthus latirostris) observed by @skrentnyjeff
https://www.inaturalist.org/observations/77298506


Zale unilineata (one-lined zale) observed by @astridl

https://www.inaturalist.org/observations/77587189

Noctuoidea (owlet moths and friends)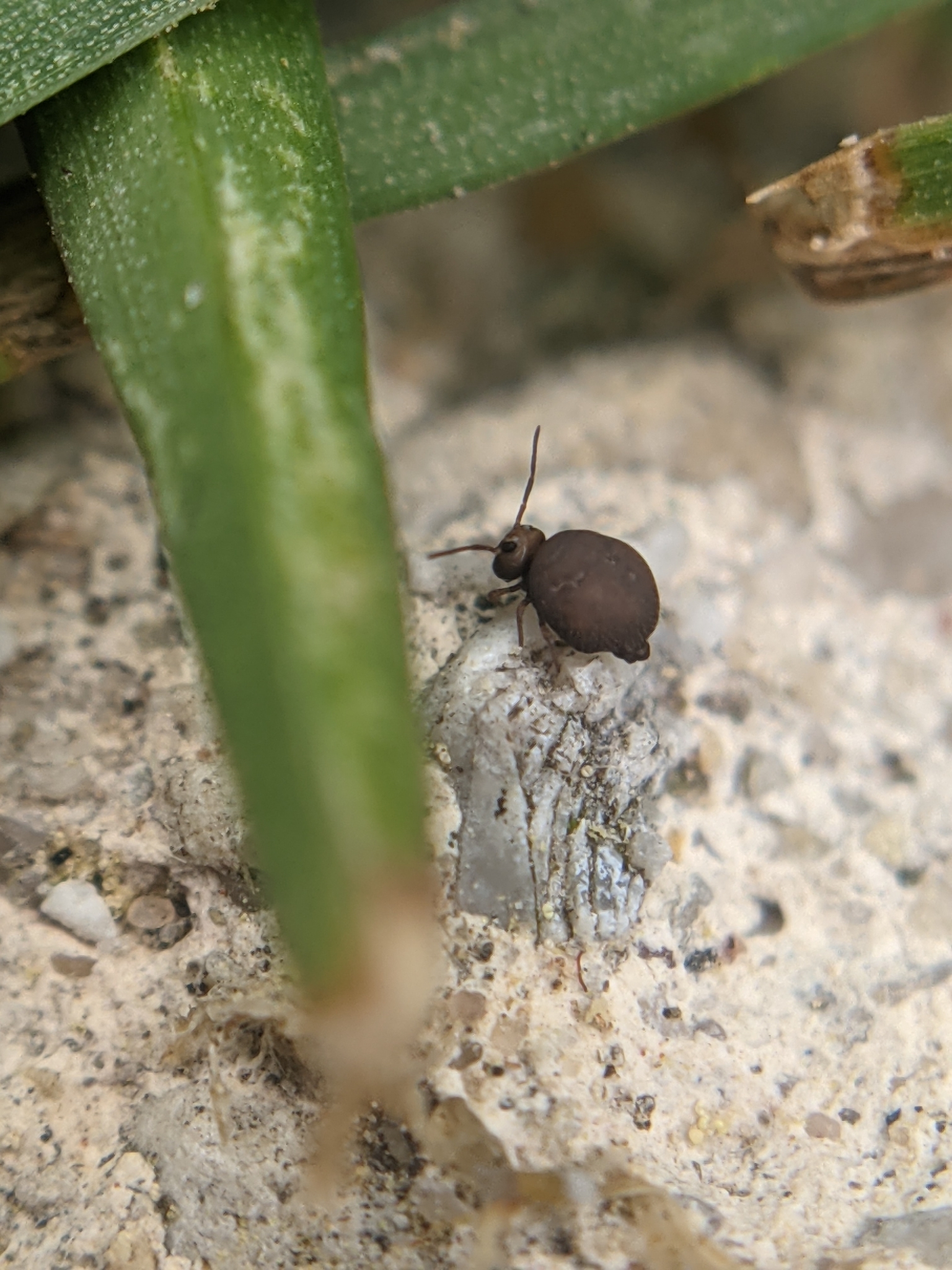 Bourletiella hortensis (garden springtail) observed by @thomaseverest

https://www.inaturalist.org/observations/77084205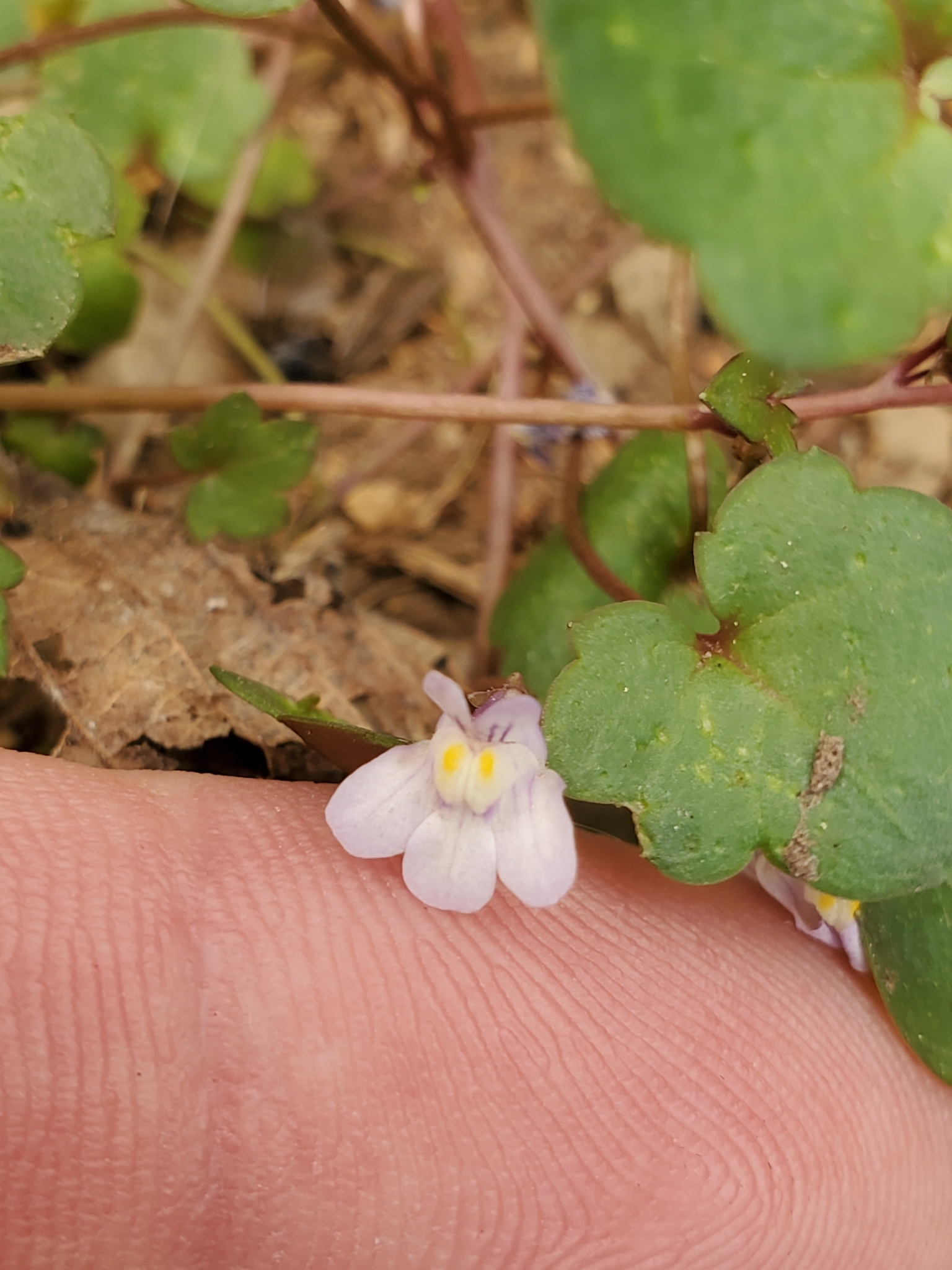 Cymbalaria muralis (ivy-leaved toadflax) observed by @micahbowman

https://www.inaturalist.org/observations/76420008

Lamiales (mints and friends)
There were no newly documented species on iNat in the Chicago metro region during CNC 2021 (as of May 8th, 2021) for the following groups of species:
But...check back on these links later as new identifications come in.
Posted by

bouteloua
, May 09, 2021 01:04