Hello All,
If you've enjoyed the hikes, bioblitzes, and have learned a thing or two on plants through the Sarasota Manatee EcoFlora Project please leave us a review on this performance survey!
Link to Survey: https://docs.google.com/forms/d/e/1FAIpQLSdJbq9Pg8GOqpiQ52iVuJ3QcK0QI9WhFvqWg3vPYSAWc6TFMQ/viewform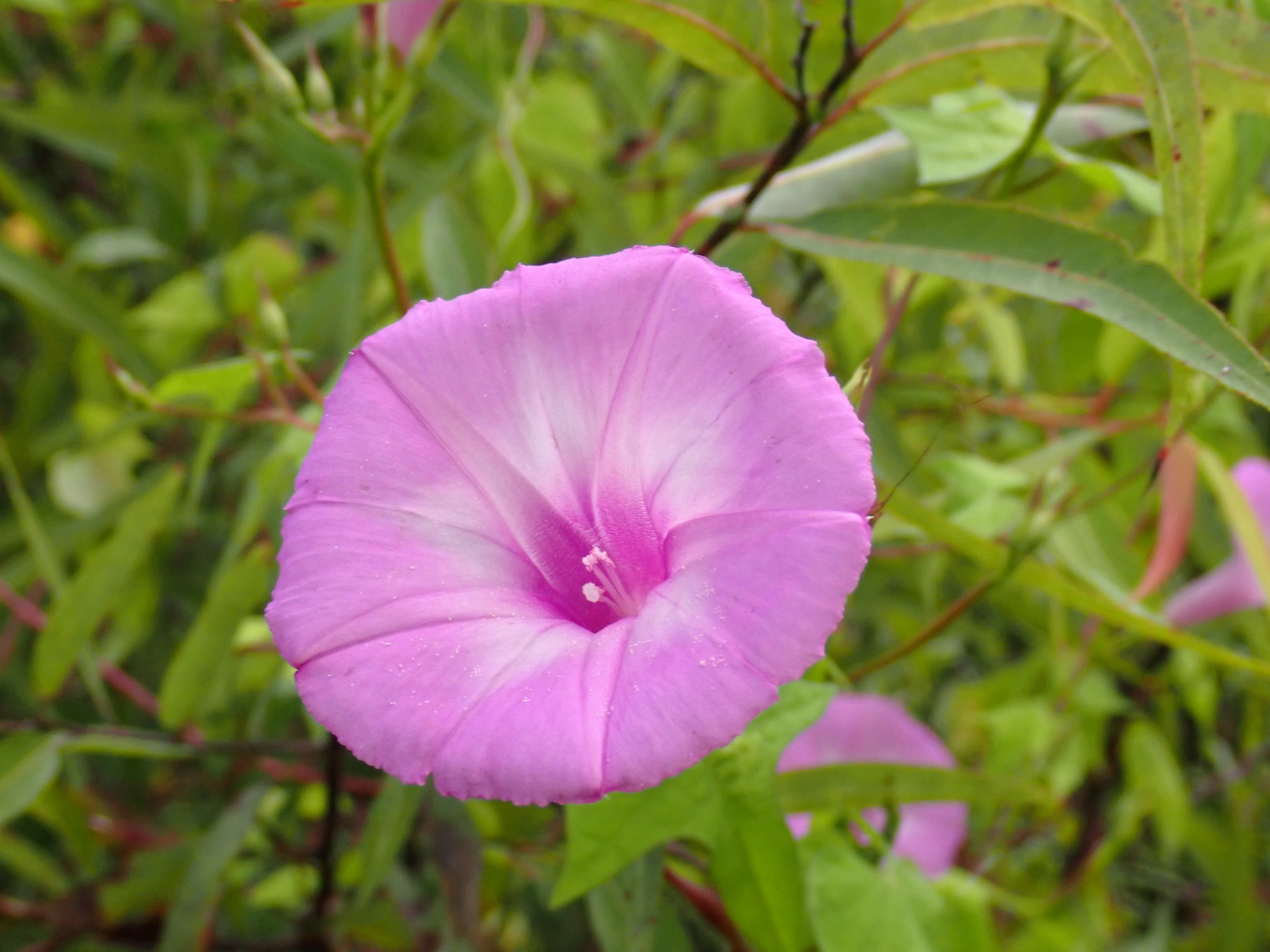 We hope you aren't too tied up in Tievine or these surveys to miss our monthly bioblitzes! Remember you can sign up at the Selby Gardens website.

Posted on
September 16, 2022 12:13 AM
by

sarasota_manatee_ecoflora_sean