You've been busy. Thank you to everyone who continues to add observations to the Backyard Species Discovery project. Last month we were excited to pass an amazing 200,000 observations!
The Bush Blitz team has been busy too, preparing for another species discovery expedition. This time we've taken a team to spectacular and remote Rungulla National Park, 500 km southwest of Cairns. Below is an image of the expedition base camp. The ranger shed has provided welcome shelter from recent heavy rain.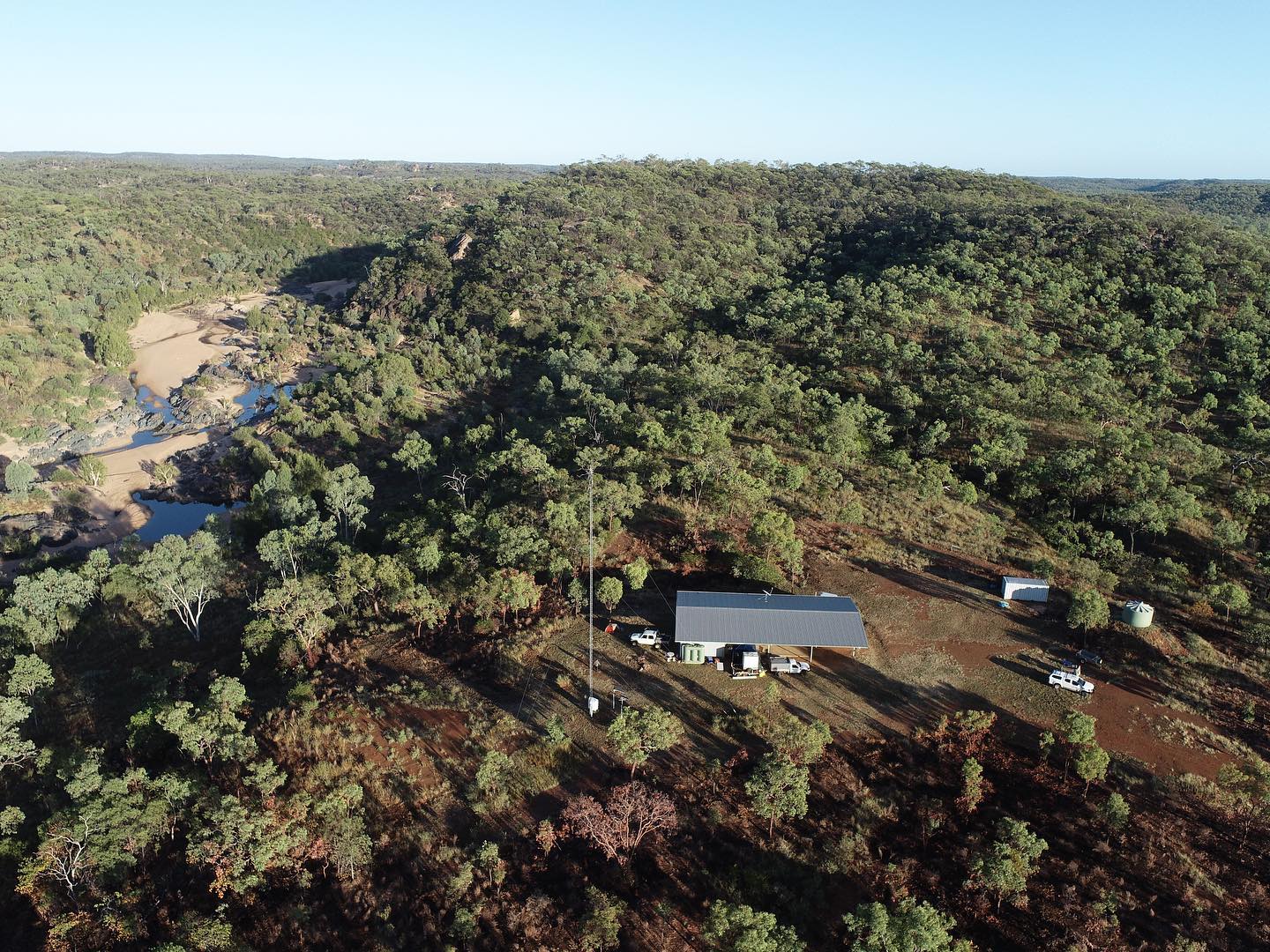 Rungulla (pronounced Roong-ala) National Park is on Ewamian (pronounced Oor-a-min) Country and is managed by the Queensland Parks and Wildlife Service. We are working with Ewamian cultural representatives, park rangers and scientists to record the plants and animals that call Rungulla home, and hopefully discover a few new species.
The team was welcomed on ...more ↓