Greetings, iNaturalists!
Thank you to all of you who participated in this years 'Fruiting Frenzy' BioBlitz. I wanted to give a recap of this years results.
We had three observers contribute nine observations over the course of the BioBlitz. Each observation is also a unique species - score for biodiversity!
Week 1: @kathpants added fruiting stage observations of Bluebead lily and Partridge berry. Check out those wonderful colors!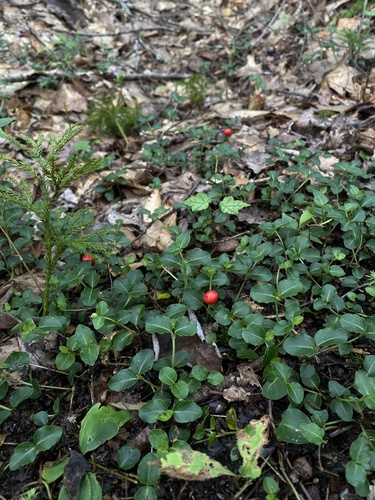 Week ...more ↓