This may seem like a simple enough question. Of course, a cocklebur is a fruit, right? Well, it's a bit more complicated than that.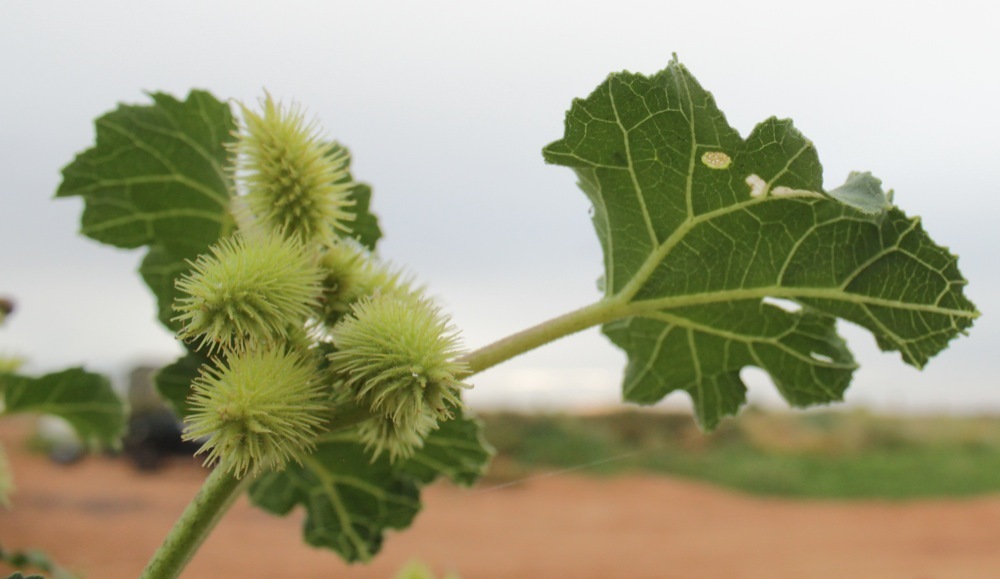 Image source: https://www.inaturalist.org/observations/2497162
The common cocklebur (Xanthium strumarium) has prickly round egg-shaped structures (sometimes referred to as porcupine eggs). Each of these prickles has hooks on the end allowing them to stick to clothing and hair like velcro.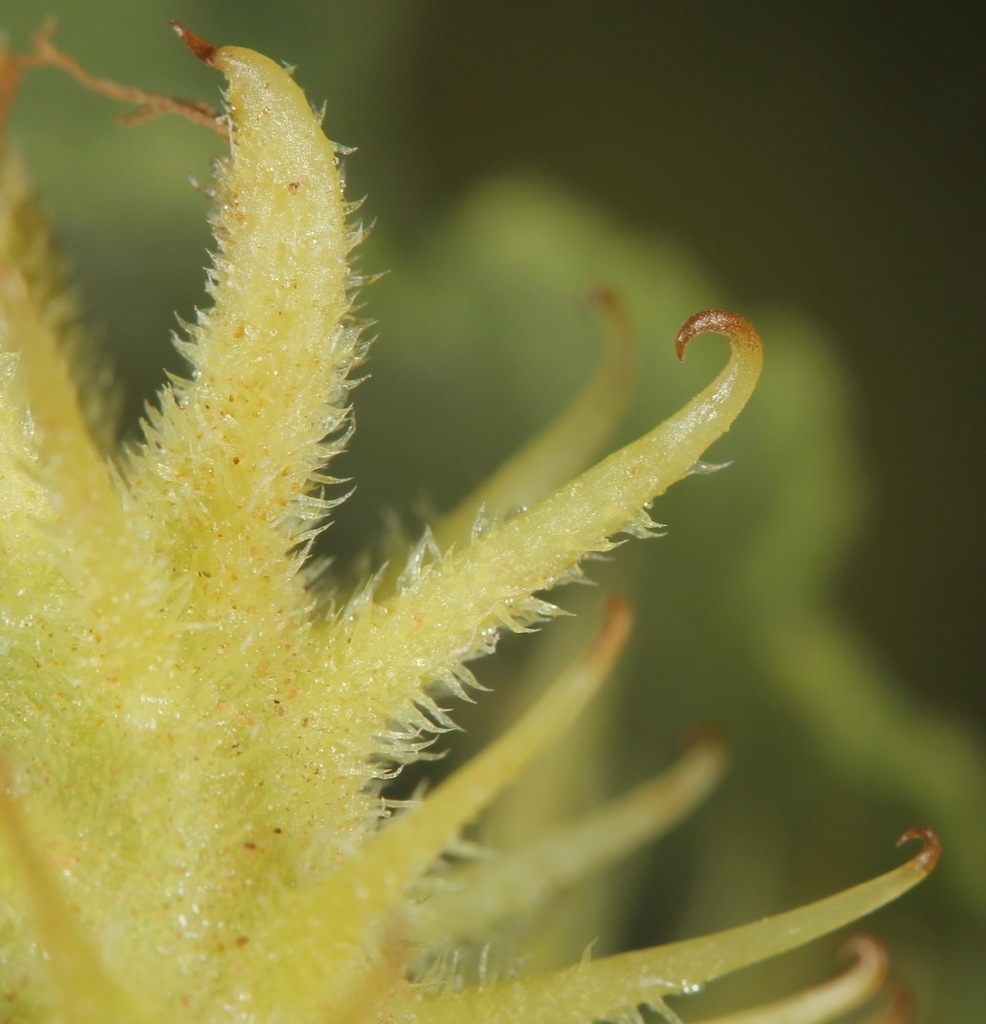 Image source: https://www.inaturalist.org/observations/30782793
Most people will see prickly structures and assume they are the ...more ↓